Let us convince you. Free of charge and without obligation, of course.
We are firmly convinced that the GYM X app will inspire your studio digitization and inspire you and your members. So that you can experience the app and its advantages live for yourself, we are happy to give you the opportunity to get to know us and the GYM X app without obligation.
Free use of the app until the end of the year
Free 14-day test phase
Without any contractual commitment
Free initial app configuration
1:1 presentation of the app functions at ZOOM
Your studio digitization is ready. Let's not waste any time.
Enter yourself in the contact form and please also specify your desired day including the time on which we can get to know each other to introduce the GYM X app. We look forward to you.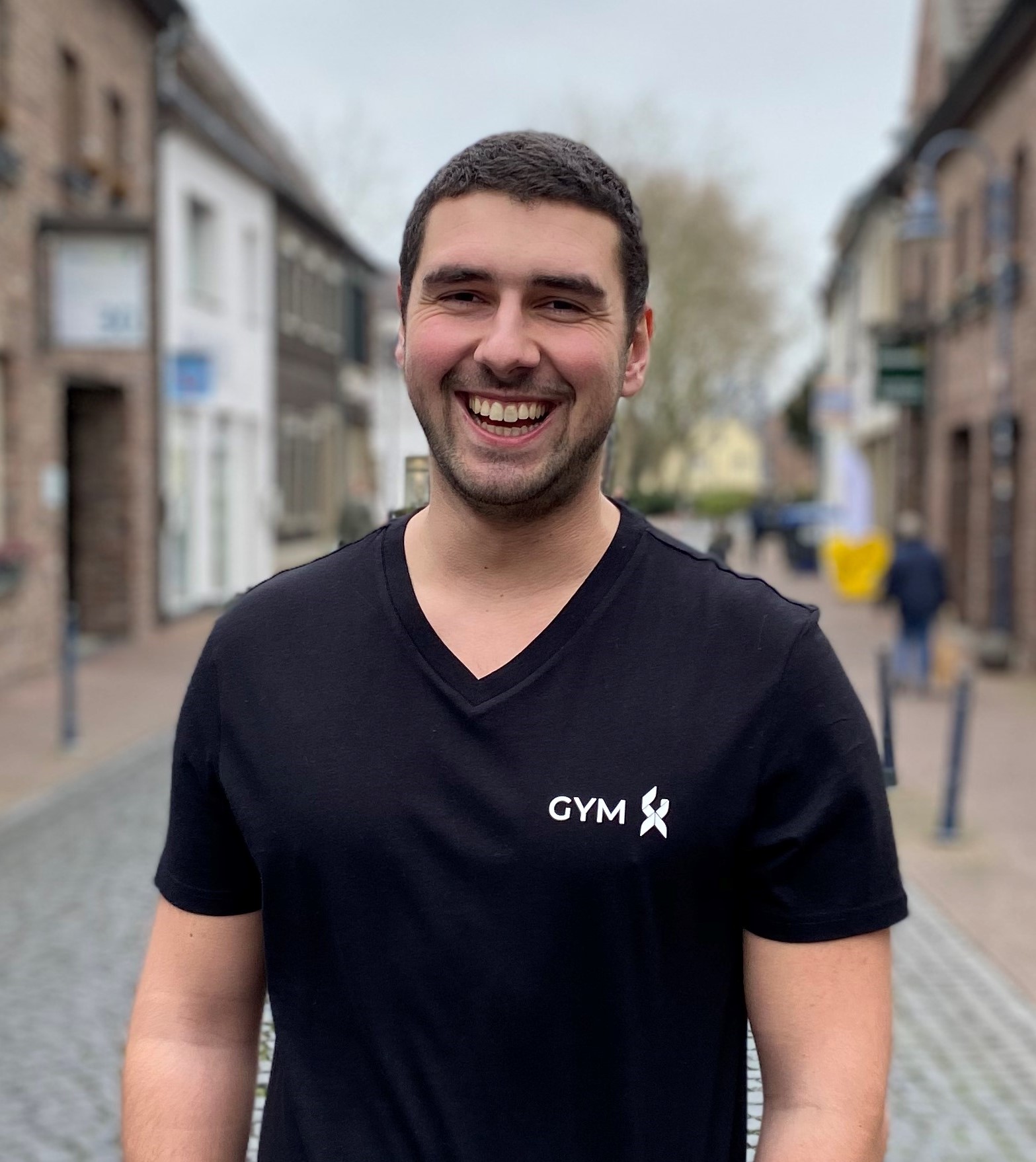 Dennis Weber
Owner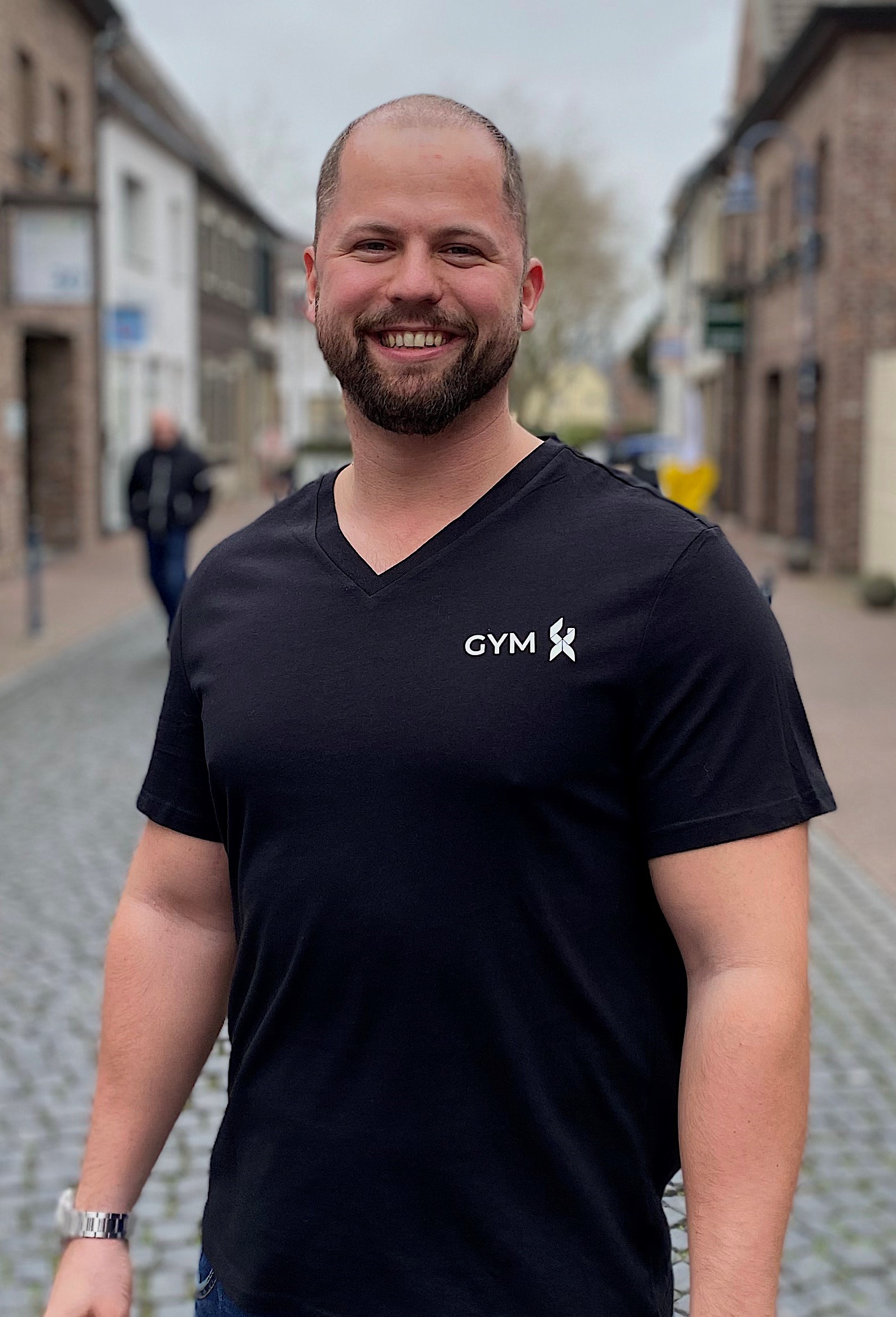 Nico Gumlich
Owner